The past few days I have been stuck in Paris because I could not get an earlier ticket out of the city without having to pay the full price. But today I will finally leave for Amsterdam. I leave in the afternoon and will get there tonight at 8pm, making the trip a 3 hour trip.
As of now, the plan is to head to Cologne, Germany after Amsterdam, then Frankfurt, then Prague, Czech Repub., and then finally back to Berlin, Germany. I don't think I will be going to Norway and Sweden as I originally planned, simply because the trip there by train looks like it would take a long time and I have been trying to minimize the amount of time I spend on train to 5 hours or less. In skipping those two countries, I can no visit the Czech republic. I am still on the fence on whether to visit Austria.
One sight I am a little dissapointed in not being able to go to is the Bavaria region in Germany. There, there exists this amazing castle, Neuschwanstein, that everyone on my trip has been telling me about. It was built by the Mad kind Ludwig and although never finished, to this day, remains impressive. Here is a picture from google.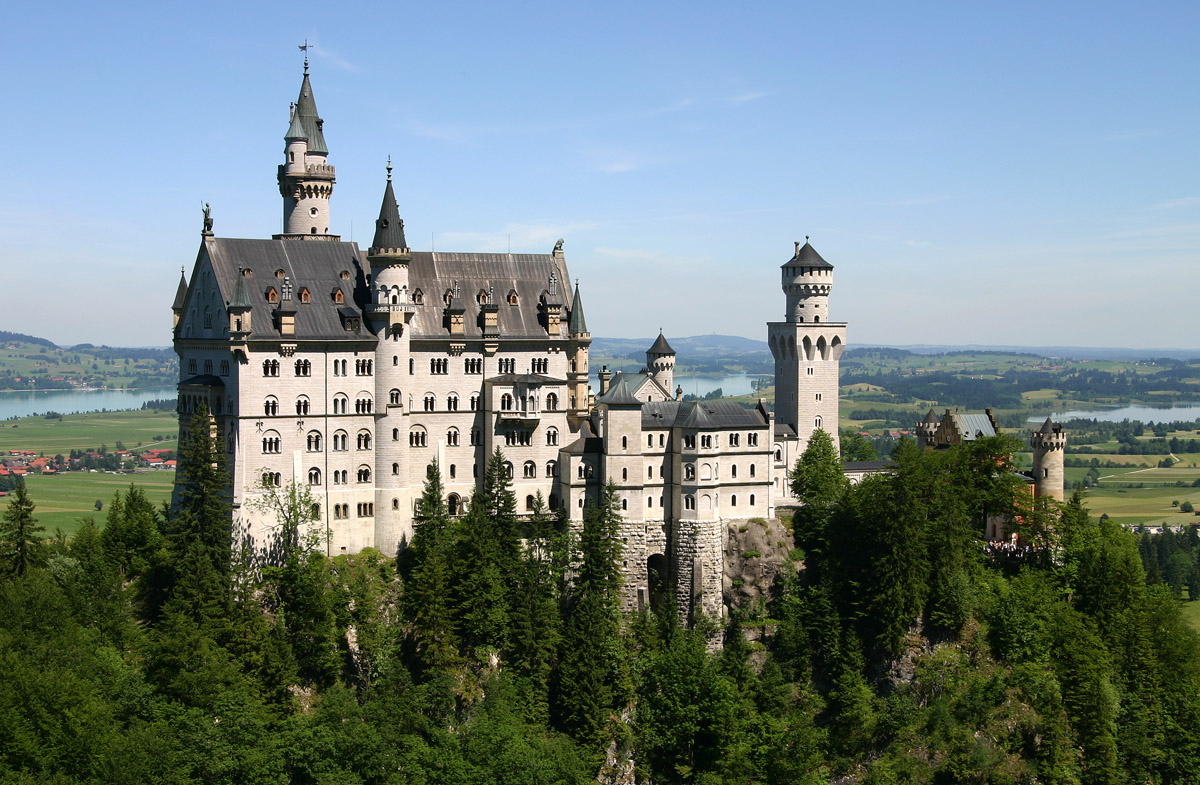 By the way, Paris, France, is incredibly beautiful when it rains.